Manifest Your Future 6 Week Group Program (f)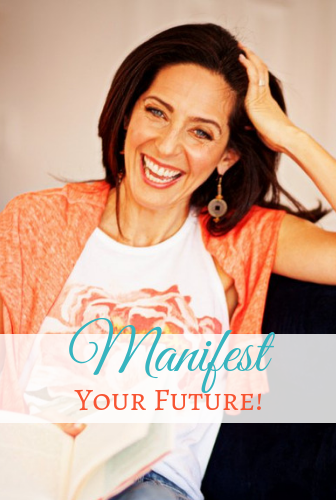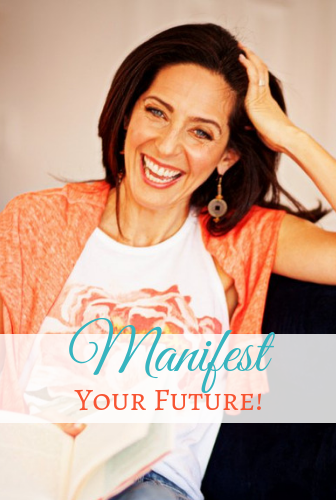 sale
Manifest Your Future 6 Week Group Program (f)
You'll receive a DEEPLY discounted price when you join before DOORS CLOSE!
New Manifest Your Future Course with unlimited access to all of the trainings and recordings.
>>6 Weekly LIVE Manifest Your Future trainings and hot seat coaching calls (1-1.5 hours) with unlimited access
>>3 powerful Running Your Energy recordings for your personal use to shift you into your Manifesting Mindset
>>A full breakdown audio of exactly how the Running Your Energy technique works and how to adjust it to fit into any amount of time.
>>A group of like-minded peers to support you through the process of reclaiming control of your life.
>> A deep sense of peace and connection with who you really are, real clarity and confidence to carry into your life and business and a deeper understanding of how to actually call in and manifest your greatest desires
****BONUS: Clarity Manifesting Exercise: You'll receive the exercise that I use with my personal one-on-one clients that helps them get super clear on what it is that they truly want to call in. It's a direct line to your true, soul-led desires and it will be yours to use!